File Sharing for Media Productions.
Modern Film, TV & Video Production Management Software.
GET STARTED FOR FREE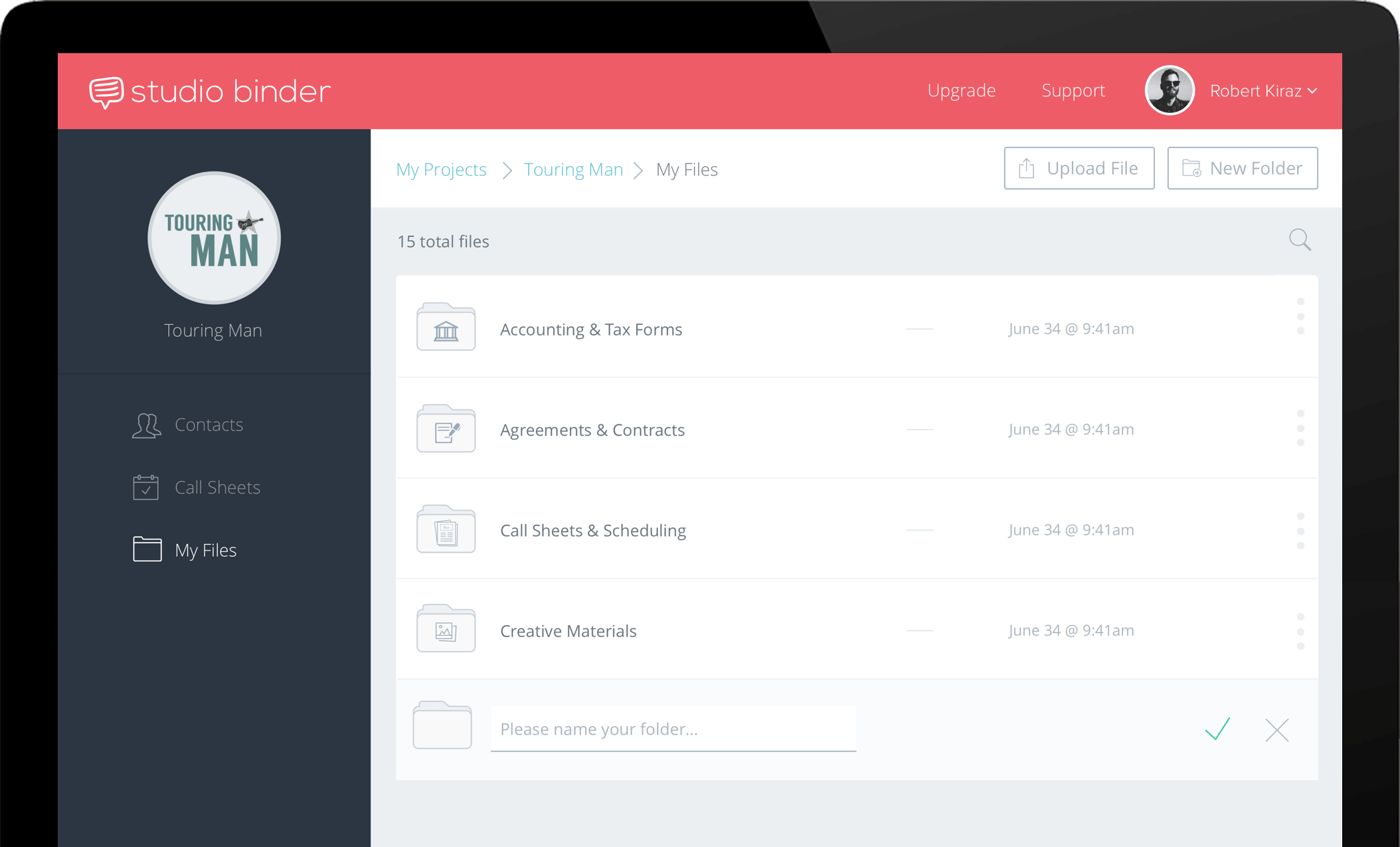 All-in-One Film & Video Production Management
Unlike other file sharing solutions, StudioBinder is an all-in-one production management solution made specifically for video production companies and agencies. We organize files smartly within projects — the same place you'll be creating & sending call sheets, schedules, and cast & crew lists. Having everything in one place means a more efficient workflow with less training.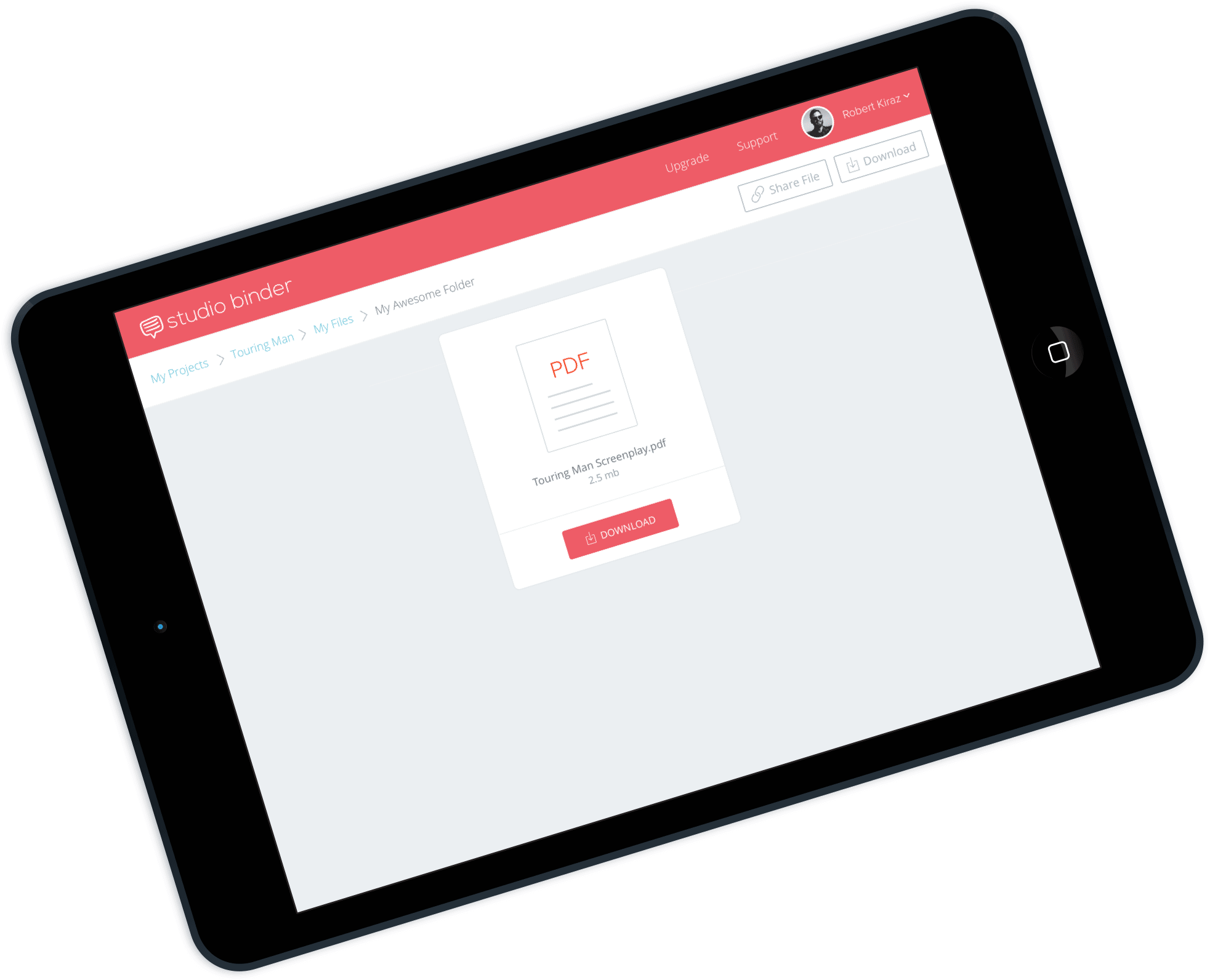 Backup and share files in the cloud
StudioBinder's video, film and TV production management software supports all file formats. Simply create a project and upload your documents and media within it — scripts, storyboards, location scout photos, stripboard, shooting schedule, deal memos, invoices, release forms and more.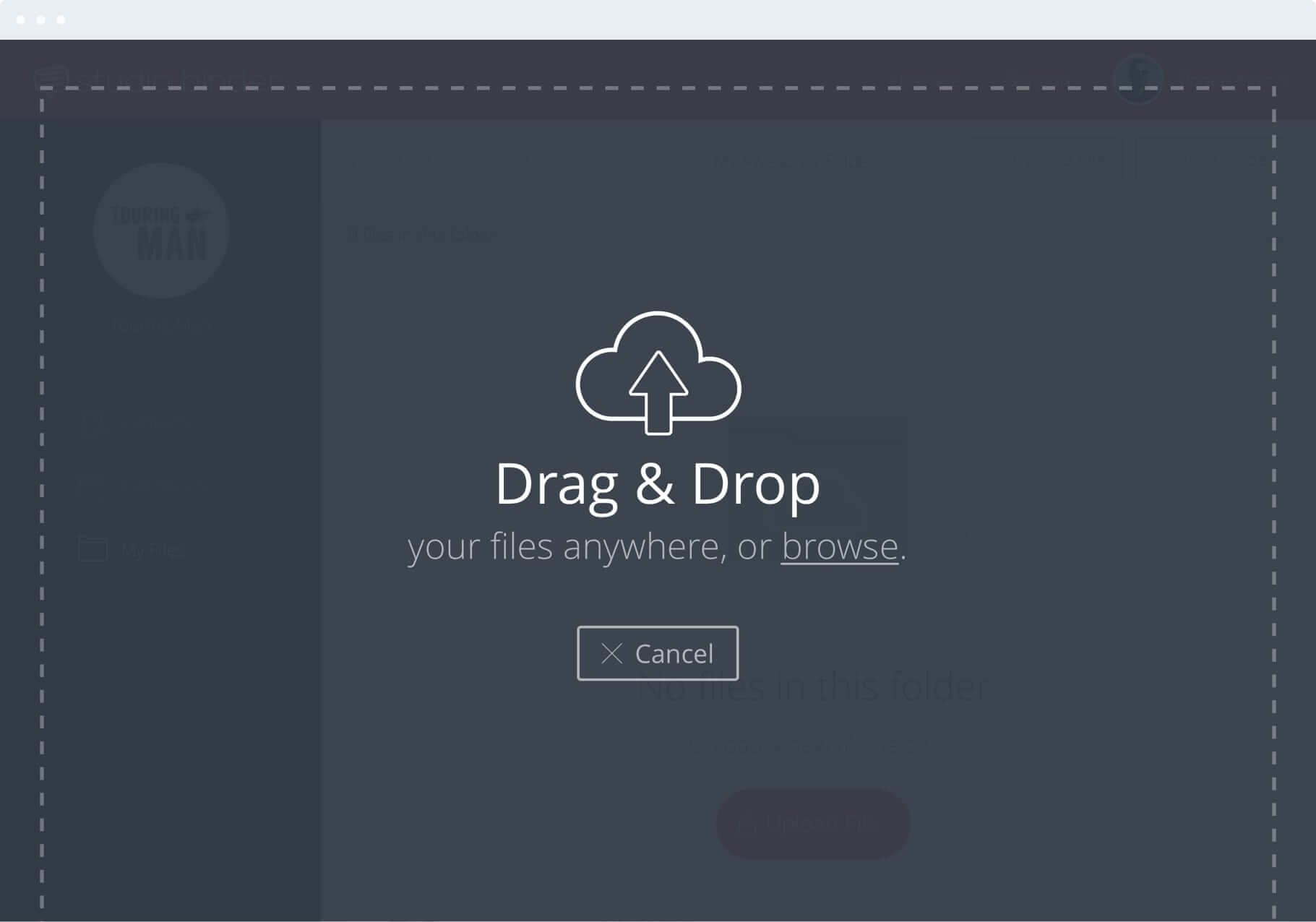 Enterprise-Grade Security
Online file sharing is SSL certified and employs the same 256-bit file encryption that Fortune 500 companies rely on. Upload documents and media securely in the cloud with encrypted access for added measure.
Film crew management for the savvy unit production manager.
MANAGE MEDIA
Upload documents and media to projects. Create folders & stay organized.
ALL-IN-ONE SOLUTION
Production management in one place. Call sheets, schedules, and file storage.
SSL SECURE
SSL certified with 256-bit file encryption used by Fortune 500 companies.

Join thousands of companies modernizing their workflows.
StudioBinder replaces dated workflows, enhances experience, and is free to get started.
GET STARTED FOR FREE