We Make Productions More Efficient
StudioBinder (spelled as one word) is a fundamentally new way for filmmakers, production companies, and agencies to streamline their production management workflow for the 21st century. We offer web-based filmmaking software with a suite of integrated products—from managing talent and crew details, creating shooting schedules, archiving documents & media in the cloud, to creating, sending, and tracking mobile-friendly call sheets.
This contrasts with the old methods of management where productions use a tangle of solutions, like spreadsheets, emails, CRM's, and scheduling products, where every team member operates in a silo. This makes it hard for teams to get on the same page, resulting in a disjointed and oftentimes frustrating experience.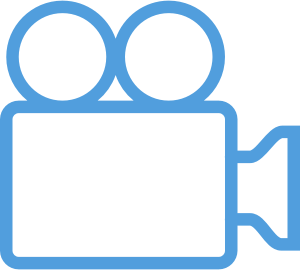 THE PROBLEM
Underpinning the success of all productions, large and small, is effective planning and communication. Yet most productions are a cobbled-together mess of spreadsheets, dumb data entry, redundant email chains, and software incompatibilities during import/export. Data is often entered manually into spreadsheets, day after day. As a result, it is not easy to monitor progress, or understand whether key documents were received by the talent & crew. This leads to stress, uncertainty, and demands a steady flow of repetitive follow-ups via email and text.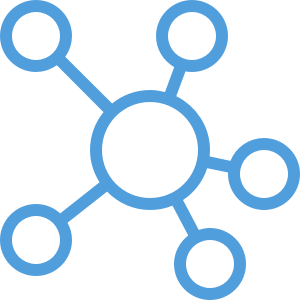 THE SOLUTION
We believe that an easy-to-use, one-stop solution to create, share and monitor critical production documentation is the key to solving the disjointed production workflow that is common today. At its core, StudioBinder provides a growing family of connected solutions:
Contact Management: Catalog cast & crew, and assign them to new projects.
Stripboard: Create multi-day shooting schedules with easy importing into call sheets.
Call Sheet Builder: Generate elegant call sheets that display perfectly on desktop and mobile devices. Select from multiple templates for every use case (shorts, features, photo shoots, etc.).
Call Sheet Monitoring: Monitor when call sheets are viewed and confirmed by cast and crew.
Cloud Storage: Backup production documents & media within your project.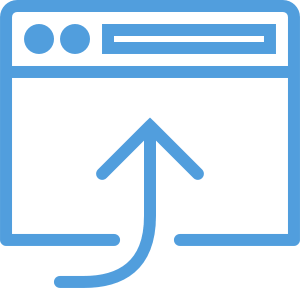 SOFTWARE AS A SERVICE
StudioBinder has a Software-as-a-Service (SAAS) business model. The application is hosted securely online and provides a single destination to create, distribute, monitor and access production documents anytime, anywhere. StudioBinder releases new features monthly. Additions and extensions to functionality are developed in response to the needs of its customers.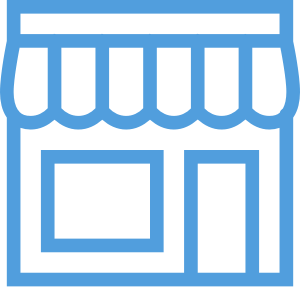 THE MARKET
StudioBinder serves productions large and small —from shorts, to commercials, television series, features, documentaries, music videos, online content, and corporate videos. Customers range from freelance dayplayer to agencies to global production studios such as CBS Interactive. As such, we strive to serve our diverse customer base with fair pricing tiers that fit every scale of production.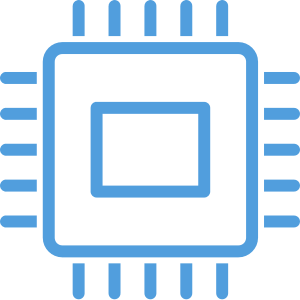 TECHNOLOGY
StudioBinder software is developed using the modern M.E.A.N. stack, a full-javascript stack known for its speed, security, reliability, and extensive open source support. Our front-end was built with AngularJS, a framework developed by Google. Our production servers are hosted by Amazon, a tier-one hosting provider, which monitors our servers and firewalls 24/7/365 at guarded facilities. StudioBinder is SSL certified and employs the same 256-bit file encryption that Fortune 500 companies rely on.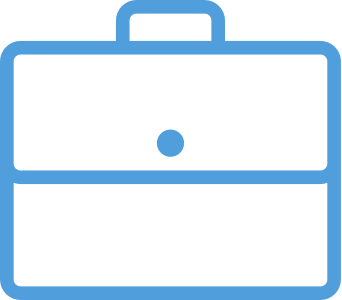 NAME ORIGIN
The name "StudioBinder" derives from "Wrap Binder," a traditionally 3-ring binder that contains, by the time a production wraps, every piece of paperwork for that project; call sheets, shooting schedules, cast/crew lists, creative materials, receipts, release forms, etc. Our ultimate goal is to provide the production unit with a holistic workflow that acts as a living, digital wrap binder.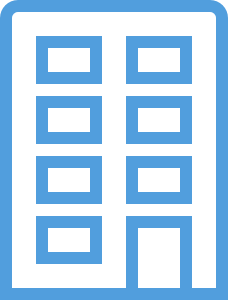 COMPANY FOUNDED
2015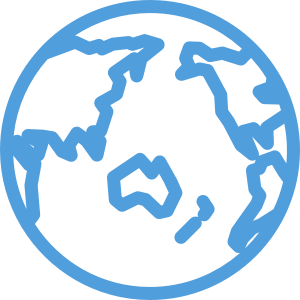 COUNTRIES USING STUDIOBINDER
180+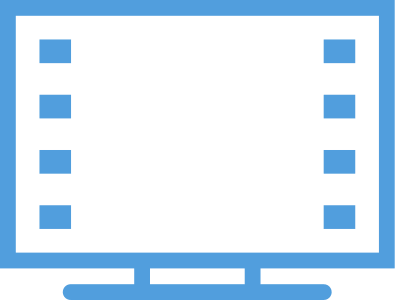 PRODUCTIONS SIGNED UP
10,000+
FOUNDER DIVERSITY
50% Male:Female
MORE THAN 10,000 PRODUCTIONS WORLDWIDE AND COUNTING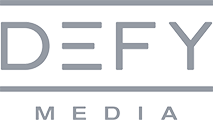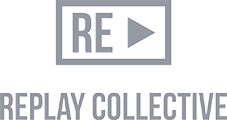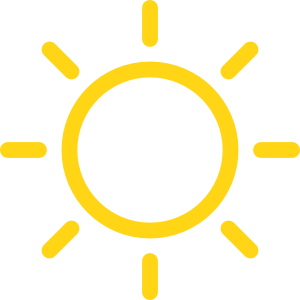 HEADQUARTERED IN SUNNY SANTA MONICA
StudioBinder is headquartered in downtown Santa Monica, and all development is done locally.
929 Colorado Ave., Suite 126, Santa Monica, CA 90401