Looking for a Sample Call Sheet or Template?
There's a better way. StudioBinder is fastest way to create, send, and track professional call sheets for free.
CREATE YOUR FREE CALL SHEET NOW
Make Your Call Sheet Effortlessly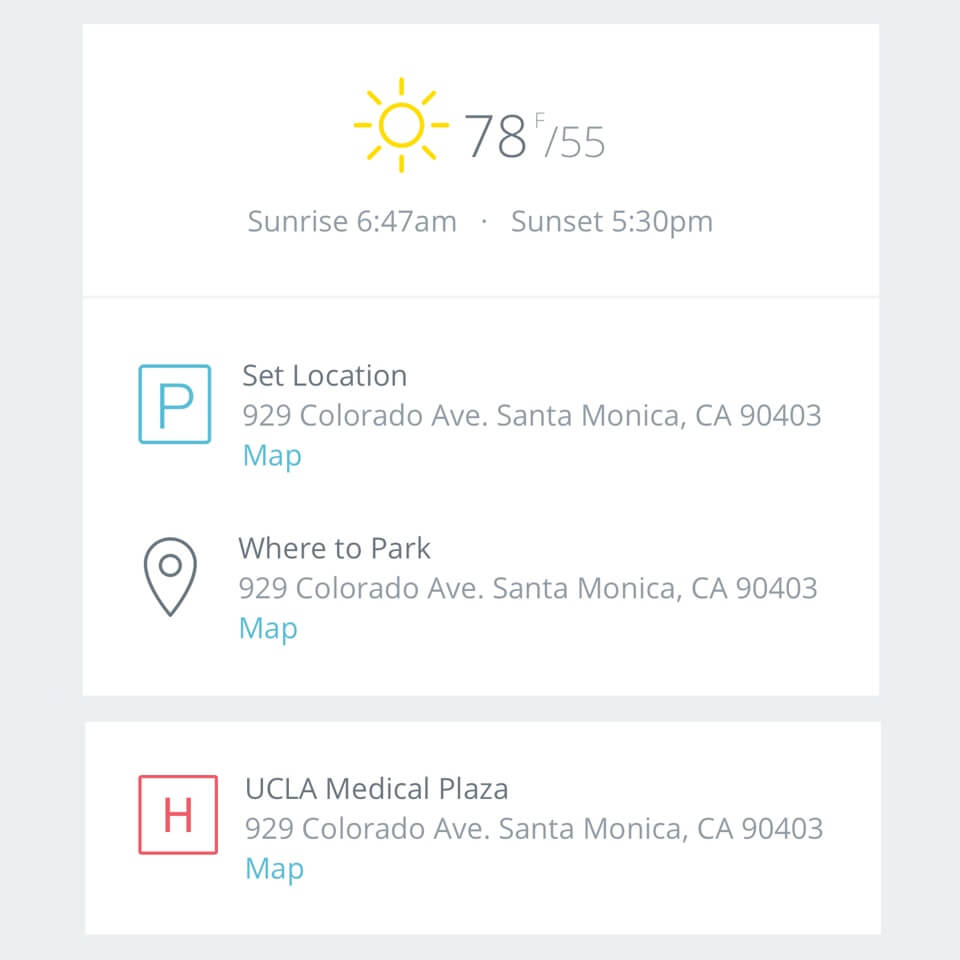 Auto-Weather & Hospitals
Built-in weather and hospitals. Maplinks added to call sheets.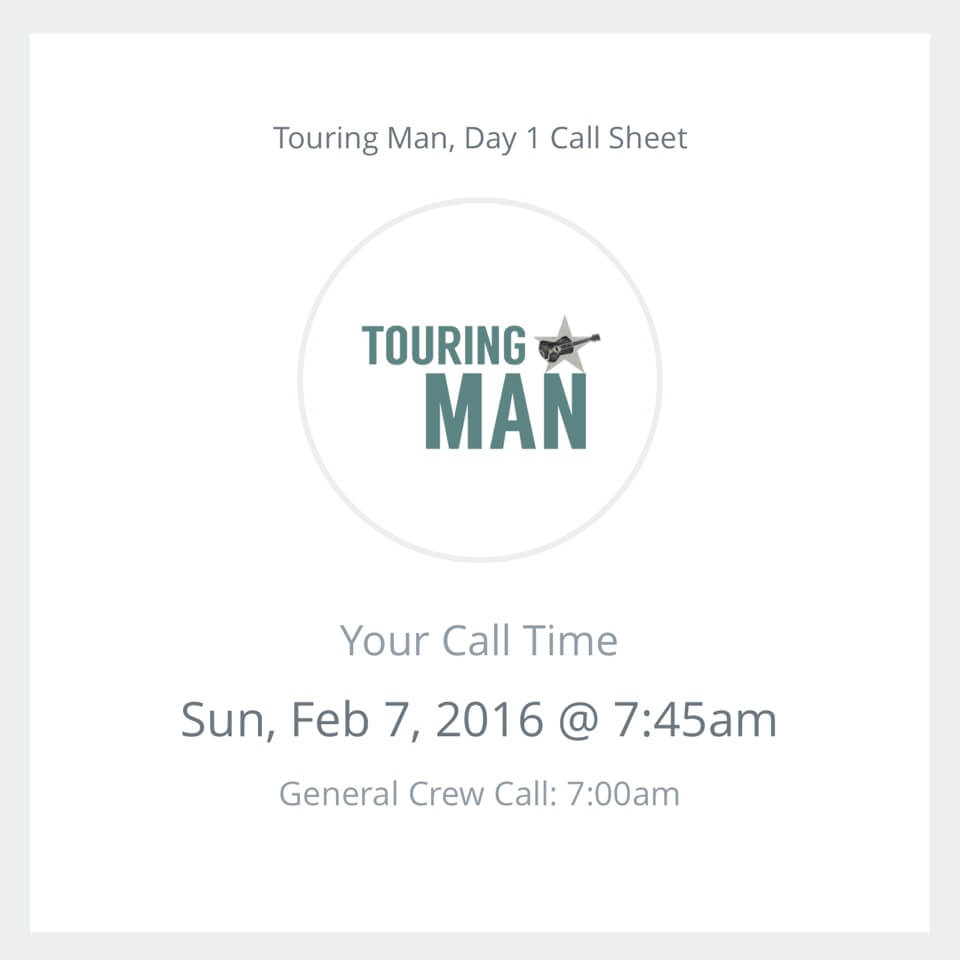 Personalized for Recipients
Add custom call times, private notes and parking directions.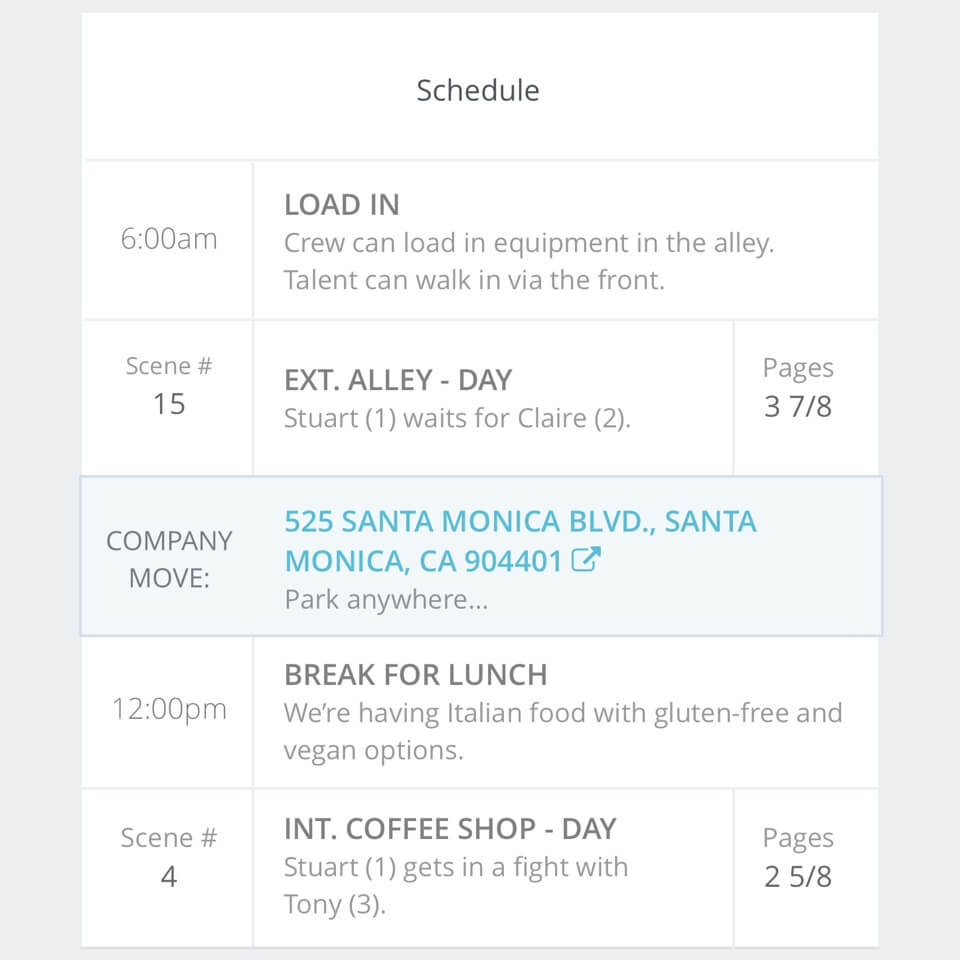 Create Production Schedule
Add schedule items, scenes information, and company moves.
Elegant Call Sheet Software
Our easy-to-use call sheet software enables you to quickly create and send industry-standard call sheets to your cast & crew. Every call sheet is securely saved online so you can see when recipients view and confirm their call sheet. Click here to view a sample call sheet.
It's a Call Sheet, not a Spreadsheet
StudioBinder includes other great features that will take your production to the next level.
Track Views & Confirmations
We track when recipients view and confirm their call sheet so you can rest assured everyone "got their call sheet." Put an end to time-consuming follow-up calls to the whole cast and crew.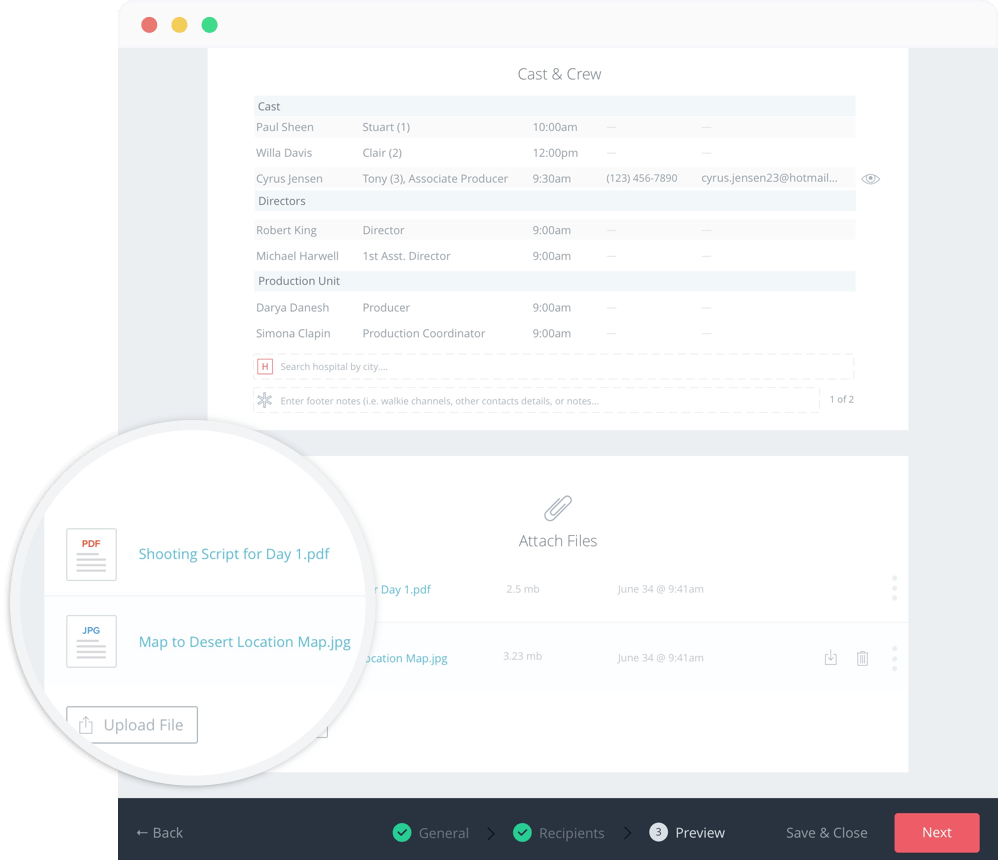 Call Sheet PDFs and Attachments
We generate and attach call sheet PDF's to emails. You can attach more files to accompany your film call sheet such as maps, shot lists, release forms, etc.
Sample Call Sheet for Mobile
In addition to looking beautiful on desktops, our call sheet template fits perfectly on mobile and tablet devices, as you can see in the sample call sheet to the right. Every call sheet is emailed in the form of personalized digests with a button to view the latest version online. PDF's are also attached.
Unlimited Call Sheets. Total Visibility. Free.
Create and send unlimited call sheets for free. Quickly track when they're viewed and confirmed.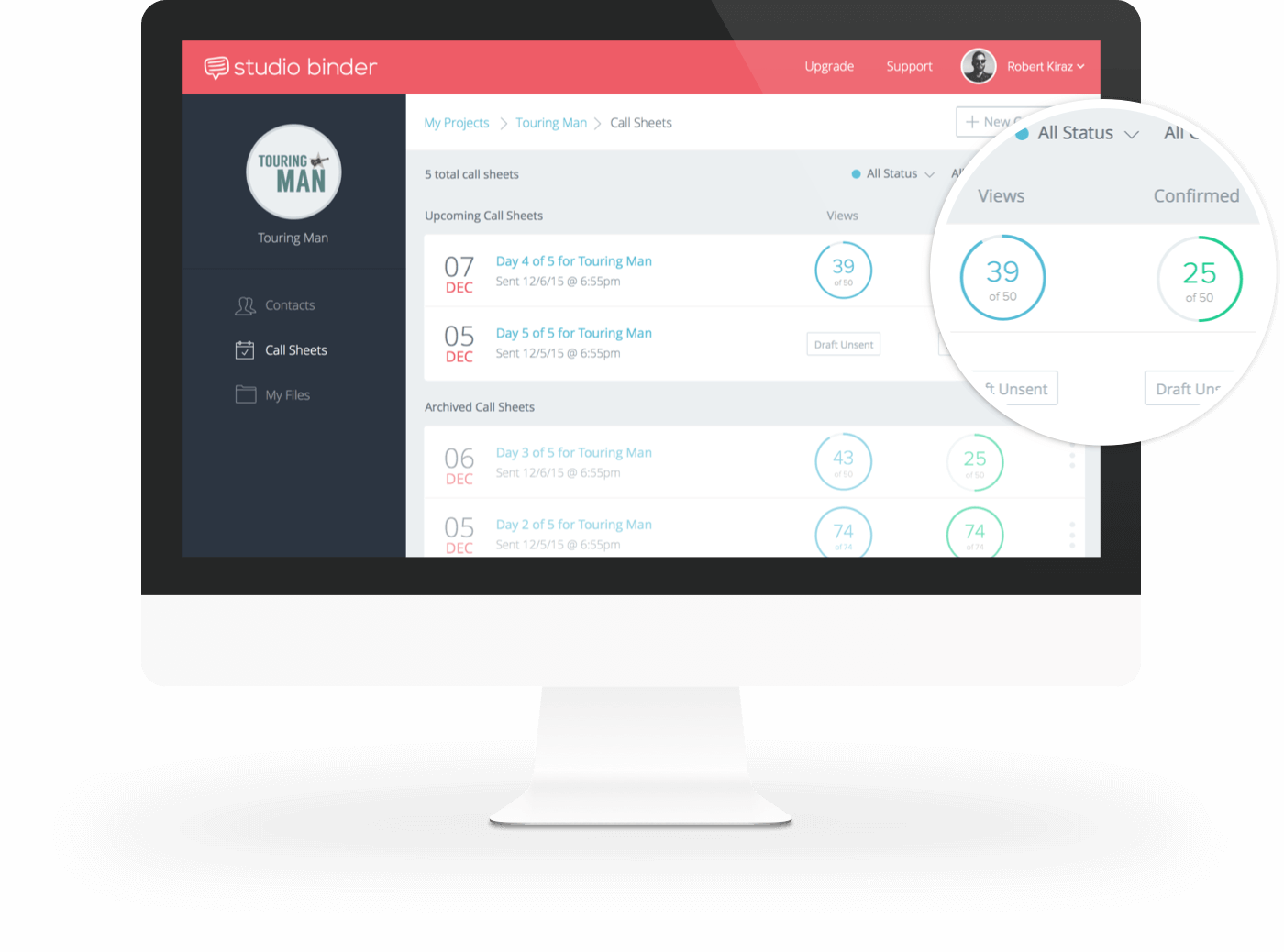 More than just a Call Sheet Sample Template…
Join 10,000 productions using StudioBinder to manage their call sheets, crew details, and production files.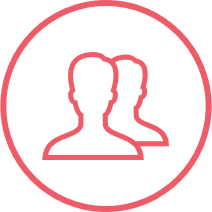 Manage Talent & Crew
Organize cast and crew contact details. Create cast lists & crew lists.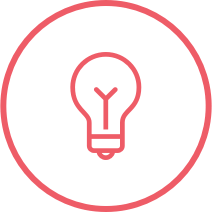 Organize Your Projects
Call sheets, files, and contacts are organized neatly into projects.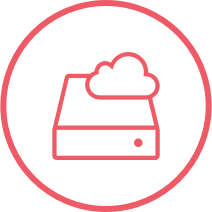 Upload Production Files
Backup scripts, agreements, and media securely in the cloud.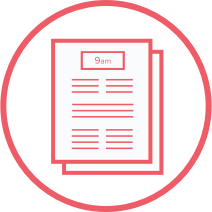 Pre-Production Call Sheets
Create call sheets for rehearsals, meetings, and tech scouts.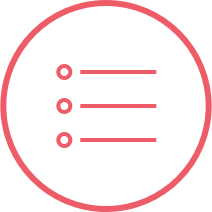 Favorites Lists
Make lists of favorite talent & crew for easy importing into projects.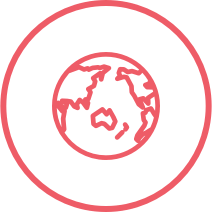 International Friendly
Phone formats for 250 countries, celsius, and 24 hour clock.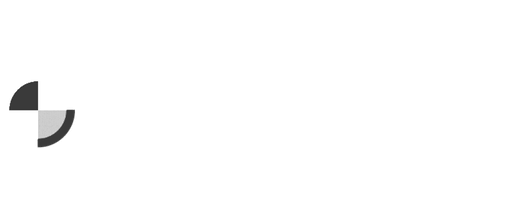 "Studio Binder Is Bringing Call Sheets & Production Scheduling into the 21st Century." "Call Sheets Driving You Nuts? There's a Call Sheet App for That: Studio Binder." "Studio Binder makes creating call sheets easy through a sleek and minimal interface."

Call Sheets for the Modern Production.
Join 10,000+ makers & agencies who use StudioBinder to create call sheets and manage crew.
CREATE YOUR FREE CALL SHEET NOW