Film Making Software Made Modern.
StudioBinder's intuitive film making software helps filmmakers create & send call sheets, manage crew lists, and securely backup files in the cloud.
GET STARTED — FREE FOREVER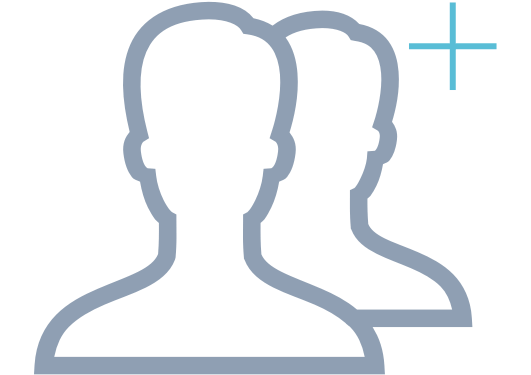 Add Cast & Crew
Cast and crew contacts display all the details you need.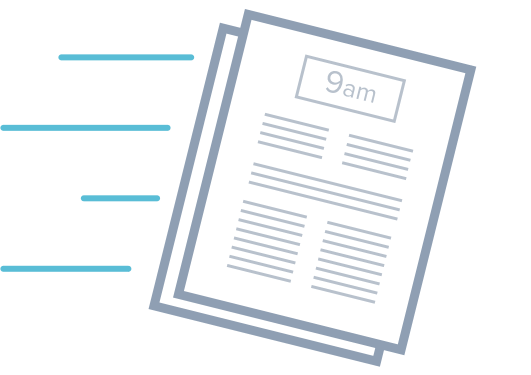 Create & Send Call Sheets
Send call sheets and track as your talent and crew confirm receipt.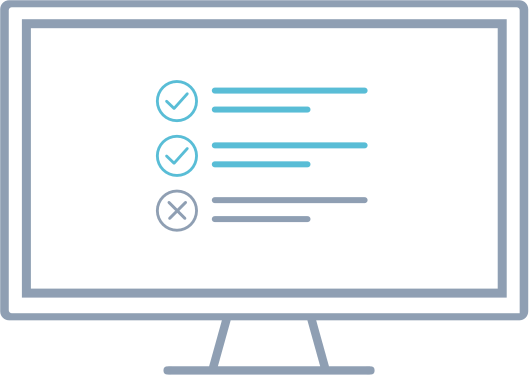 Backup Production Files
Upload and share documents and media with your team.
The world's most intuitive film making software
Create your call sheets in less than 60 seconds.
Hospital Search, Auto-Weather and Map-Links
We automatically insert weather and hospital details based on set location. Map-links are generated for easy mobile navigation.
Personalized Call Sheets
Easily assign individualized call times for cast & crew, including private notes, and custom parking instructions by recipient.
Add Robust Schedules
Create robust schedules, scenes, and company moves.
Film making software that makes beautiful call sheets
Our free film making software helps filmmakers create and send professional film call sheets to cast and crew. Where beautiful design meets powerful functionality, call sheets are personalized to the recipient, and tracked as they're opened and viewed.
Preview our call sheet templates →
Manage your production contacts with accuracy
Assign your film crew to projects with just a few clicks.
Bucket Contacts into Favorites Lists
Do you often work with the same cast or crew? Easily group contacts into lists for quick importing into new projects.
Bulk Import
Importing your whole email list directly into StudioBinder is as simple and cutting and pasting.
Made for cast & crew on-the-go
Create a mobile-friendly call sheet. We've streamlined the call sheet workflow to save you time.
Personalized Emails
Cast and crew will receive personalized call time emails that highlight the most relevant details at-a-glance.
Easy-to-Read PDFs
We attach print-friendly call sheet PDFs to all emails sent.
A Living Call Sheet
Easily view the latest version of the call sheet online which you can share with your team.
More Production Visibility than Ever Before
Build unlimited call sheets and track when cast and crew view and confirm their call time. Rest assured everyone will be present on set.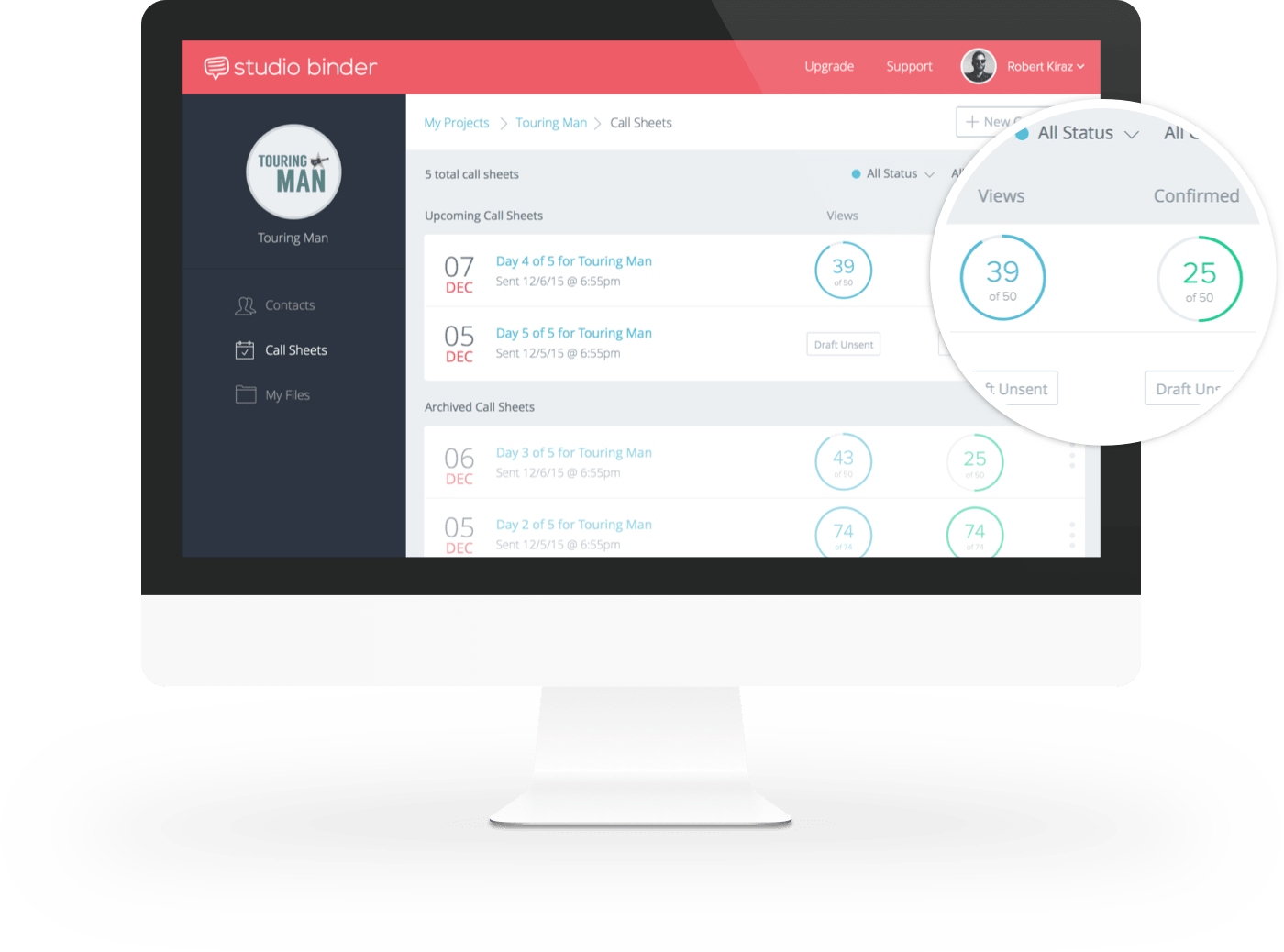 Backup your production documents in the cloud
StudioBinder is the leading film making software that goes where you go. Upload and share production documents and media files with ease.
Secure Asset Management
Upload unlimited scripts, storyboards, location photos, invoices, release forms, stripboards, crew deal memos and other documents securely with encrypted access for added security.
Robust Sharing
Share files with your clients, executives, producers, coordinators and your production unit.

Enterprise-Grade Security
StudioBinder is SSL certified and employs the same 256-bit file encryption that Fortune 500 companies rely on.

International Friendly
StudioBinder supports phone formats for 250 countries, celsius for weather, 24-hour clocks and DD/MM/YY date formatting.

Award-Winning Support
Rest easy knowing real people are on standby to help. Pro customers get the white-glove treatment.
DRIVING INNOVATION AT SOME OF THE WORLD'S SMARTEST PRODUCTION COMPANIES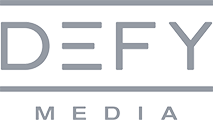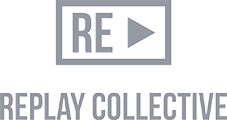 Join thousands of companies modernizing their workflows.
Film making software made for production companies. Make more progress at a fraction of the time.
GET STARTED — FREE FOREVER