Filmmaking Production Software Made Modern.
Intuitive filmmaking production software made for agencies and production companies. Create and send call sheets, manage cast and film crew lists, and securely backup files in the cloud.
GET STARTED — FREE FOREVER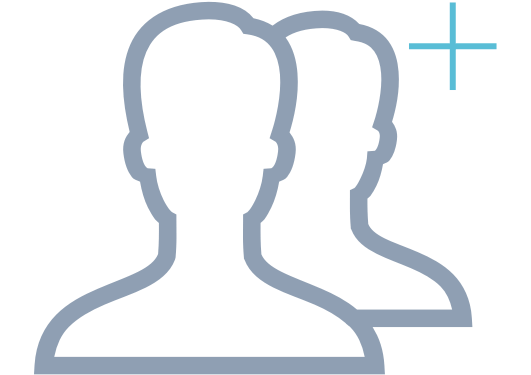 Add Cast & Crew
Cast and crew contacts will display all the information you need.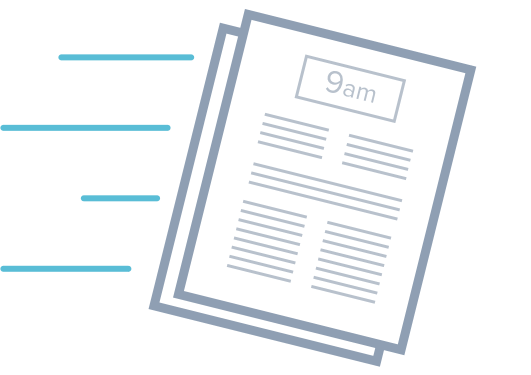 Create & Send Call Sheets
Send call sheets and track when they view the call sheet.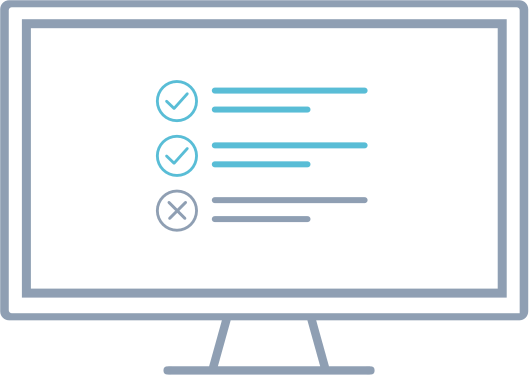 Backup Production Documents
Easily upload and share documents with your entire team.
The world's easiest filmmaking production software
Building call sheets in under one minute. We have made the call sheet workflow to save you time.
Map Links, Auto-Weather, Hospital Search
We add weather and hospital details based on the set location. Map links are created for easy navigation.
Call Sheets Are Personalized
Easily update individual call times, private notes, and custom parking instructions by recipient or departments.
Add Scenes To Your Schedule
Easily convert your stripboard into production schedules, scenes, or company moves.
Call Sheets, Elegant & Personalized
Our easy-to-use filmmaking production software allows filmmakers to create and send professional call sheets to cast and crew. Call sheets are securely backed up to the cloud to track when recipients view their call sheet.
Preview Call Sheet Templates →
Manage film crew with accuracy
Add cast and crew to a project or simply invite them to provide accurate details to save you time.
Import In Bulk
Easily cut and paste your entire film crew list directly into StudioBinder.
Create Favorite Contacts Lists
Do you often work with the same cast or crew? Now you can group contacts into lists for fast importing into new projects.
Made for people who are always on the move
We've made the call sheet process faster than ever before to save you time. Call sheets can be created in less than 60 seconds.
Summary Emails with Key Points
Cast and crew receive call time emails delivered straight to their inbox which highlight the most relevant details.
Personal PDFs
Attached to your call sheet email are print-friend PDFs. Each PDF is specifically tailored to the recipient.
An Online Call Sheet
Now you can view the most up to date version of the call sheet online without creating multiple versions.
Manage Your Film Production With Ease
Build unlimited call sheets and have complete visibility when they're opened and viewed. Now you can rest easy knowing everyone is present on set without sending a single follow up call. 
Backup all your production documents and media to the cloud
StudioBinder's filmmaking production software goes where you go. Now you can upload and share production documents with ease.
Secure File Management
Upload your celtx script, strips, storyboards, location photos, invoices, release forms, crew deal memos and other documents encrypted for added security.
Powerful Sharing
Share any files with your UPM, entire production unit, clients, executives, producers, or coordinators.
Supreme Quality That You Can Trust

Enterprise-Grade Security
StudioBinder is SSL certified and employs the same 256-bit file encryption that Fortune 500 companies rely on.

International Friendly
StudioBinder supports phone formats for 250 countries, celsius for weather, 24-hour clocks and DD/MM/YY date formatting.

Award-Winning Support
Rest easy knowing real people are on standby to help. Pro customers get the white-glove treatment.
HELPING THE WORLD'S SMARTEST AGENCIES & PRODUCTION COMPANIES DRIVE INNOVATION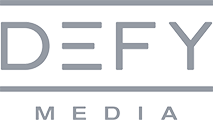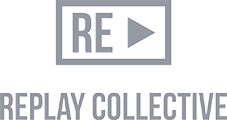 Join thousands of companies modernizing their workflows.
The filmmaking production software that helps you make more progress in less time. 
GET STARTED — FREE FOREVER