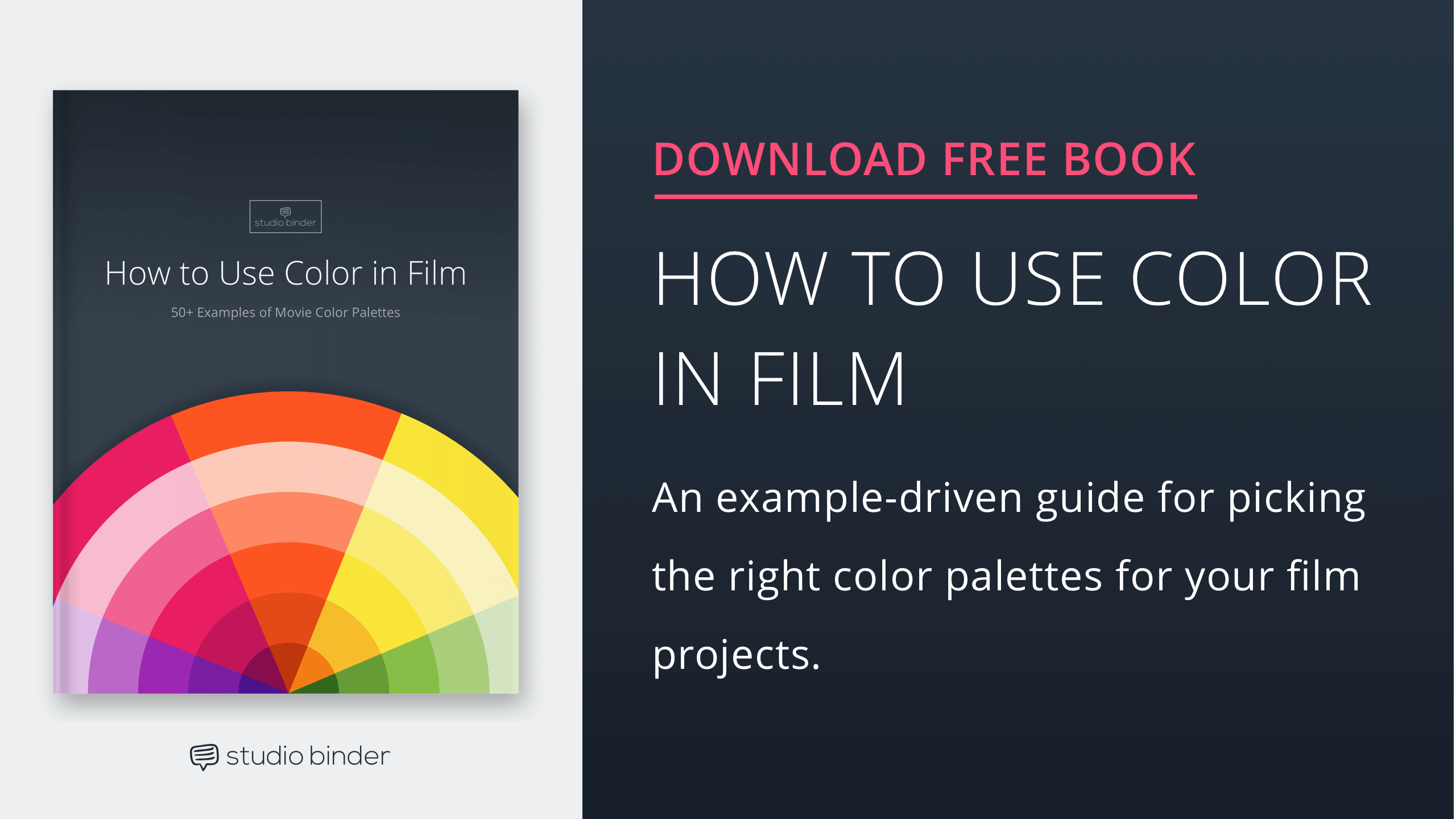 How to Use Color in Film: 50+ Examples of Movie Color Palettes
Learn how to pick the right color schemes to create and memorable and meaningful visual aesthetic.
Understand color theory, and see 50+ examples of how they're used
Learn about associative colors to represent characters & themes
How discordant colors can be used to refocus viewer attention
How transitional colors are used to represent transformations
Get your free ebook here
Enter your email so we can send you the book.
Connect with us for more freebies
Manage your shoots like a pro.
All-in-one photo & video project management has arrived.