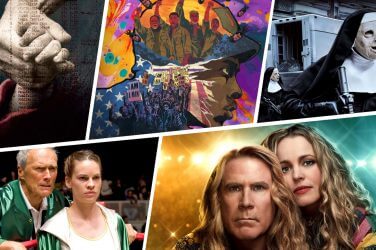 Every month, dozens of movies arrive on Netflix, but it can be a hassle keeping track of all the great content that comes and goes. Don't fret though, we're going to break down the best new movies on Netflix each month to help you decide on what to watch. These are the best of what's coming to Netflix in June, 2020. (more…)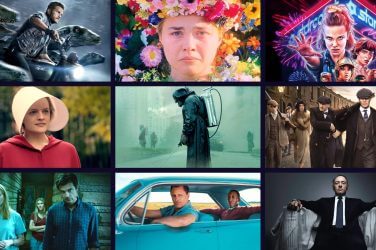 When making a movie, it can be a struggle to decide between the two most common widescreen aspect ratios: 1.85:1 and 2.35:1. For anyone who has ever felt this struggle, there is an ideal middle ground. We're talking about the 2:1 aspect ratio which has seen a resurgence in the last decade. In this article, we'll go over the 2:1 aspect ratio, where it came from, and how it's been used in movies and TV so that you too can take advantage of this unique frame. Disclaimer: Since 2.35 is often used interchangeably with 2.39 and 2.4, we will do the ...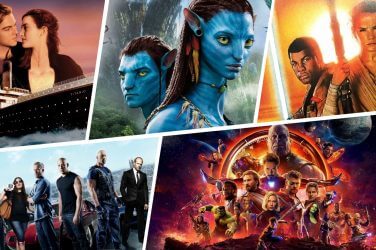 When audiences saw James Cameron's Titanic for the first time in 1997, they were awed by a scale of filmmaking that the world had rarely, if at all, seen before. More recently, blockbuster movies are almost expected to match this type of scale — some have exceeded it. So, what are the highest-grossing movies of all time? Although this list does not adjust for inflation, it is apparent that franchise movies have reached an all-time peak (one-third of this list comes from the MCU). That being said, we will be updating the list every time there is a position change ...