Matt Vasiliauskas
Matthew Vasiliauskas is a graduate of Columbia University. His work has appeared in publications such as Conjunctions, Berlin's Sand Literary Journal, Chicago Literati and The Pennsylvania Review. Matthew currently lives and works in Los Angeles.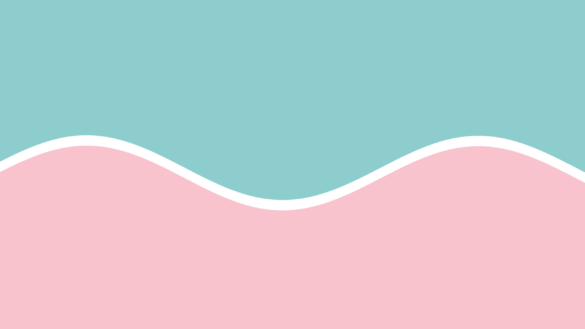 8 Keys To Being a Great Line Producer
Okay sure, you've heard the phrase before, but what is a line producer? The line producer job description entails controlling the daily operations of a feature film or television production….