Aproduction shooting schedule template is developed by the 1st assistant director and production unit during pre-production on a project. Over time, the shooting schedule is updated to accommodate changes in the script, actors, locations, gear and other requirements.
Formatting and Marking Up Your Script
It often falls on the 1st AD to make sure the script is formatted correctly otherwise errors will emerge when importing the script into scheduling software like Movie Magic Scheduling or StudioBinder. Unfortunately, most screenwriters neglect to properly format and tag elements in their screenplays with key props, non-speaking characters, vehicles, hair & makeup, wardrobe, special effects, etc.
The 1st AD scans the script to confirm scene headings and character names are formatted correctly and consistently. A correctly formatted script should import smoothly into film production scheduling software with minimal or no issues.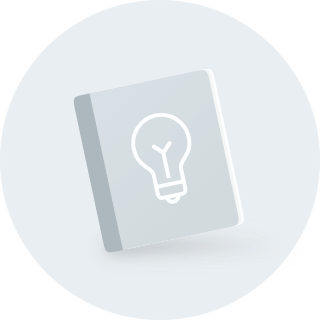 Pro Tip: Tagging Elements with Final Draft Tagger
If the script was written the screenwriting software Final Draft, a popular solution for quickly tagging scene elements is Final Draft Tagger, a separate program that identifies and color codes all scene elements. Tagger files import into Movie Magic Scheduling and Gorilla Scheduling.
Visualize your Schedule with a Stripboard
How to Make a Shooting Schedule Even Easier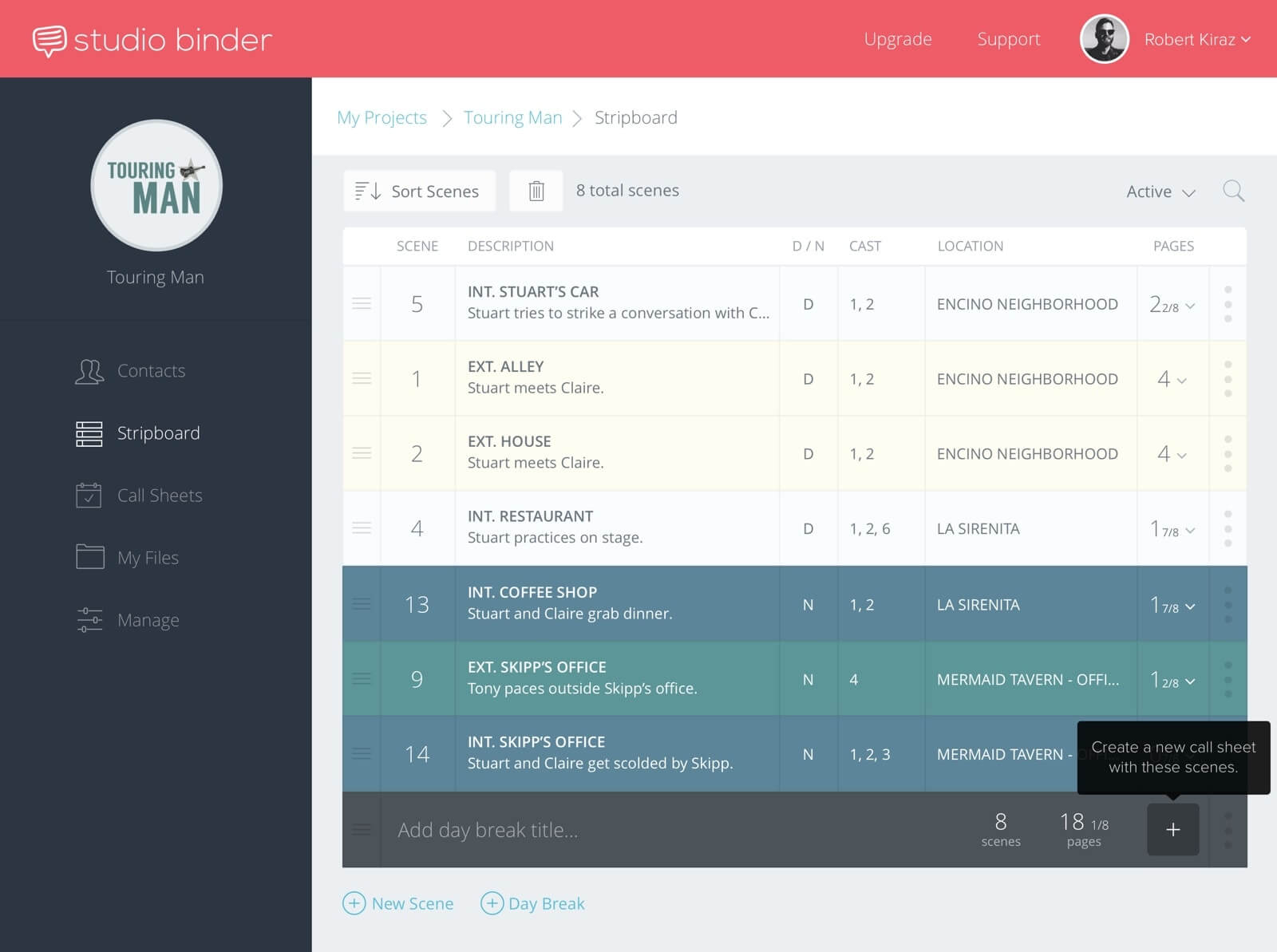 This is StudioBinder's Scheduling Functionality. Creating a shooting schedule via Excel can be a serious chore (and lead to human error). An automated solution provides peace of mind for more serious productions.
Stripboard Terminology & Fundamentals
1. What goes into a Scene Strip?
Each strip is organized with the following details: Scene #, INT/ EXT (interior/ exterior), scene description, D/N (day or night), Characters (labeled as a Cast ID), Location (in the screenplay), and the total page count for the scene (counted in 1/8ths).
Some stripboards may also include more information, such as special notes that may include props, special effects, set dressings, etc.

2. What's a Daybreak?
A daybreak marks the end of a shoot day. It's usually black or gray and include the day of days, shoot date, total page count for that day and estimated shoot time. For example:
Day 6 of 22 – Monday, May 9, 2016 – 4 6/8 pages – Time Est. 10:30
3. What's a Banner?
A banner is simply a custom strip that represents something that takes a significant chunk of time away from the shoot day (i.e. a meal break or company move). Make sure that banners are accounted for in the total estimated time for the day.
4. What's a Boneyard?
It might sound a bit grim, but a stripboard's "boneyard" is simply a backlog of strips kept away from the main schedule. Strips that are moved to the boneyard typically include, but are not limited to, non-essential or removed scenes due to script changes or shooting delays.
| Description | Strip Color |
| --- | --- |
| Day Interior | White |
| Day Exterior | Yellow |
| Night Interior | Blue |
| Night Exterior | Green |
| Day Separator | Black |
Consider Shooting Schedule Limitations
Before arranging your stripboard, consider all the factors that will affect your shooting schedule: The tentative production schedule will inform many of the answers below. The more shoot days you have budgeted the less pages you can shoot a day.
Talent availability
Crew availability
Location availability
Vehicles and equipment availability
Minors and stunts availability
How many pages can you shoot per day?
What days will you shoot?  (M-F or weekends only)
Days you can not shoot (holidays, travel, weather issues, etc.)
Changes in physical appearances of a character (hair, weight, facial hair, etc)
Reorder the strips to create your shooting schedule
Once all of the scenes have been added to the stripboard, re-order them as you like. Since the availability of a location is the most common determinant for organizing a shoot days, start by ordering your strips by location and then special requirements (see section above).
After that, add day breaks to indicate the end of a day, and re-order entire days as you see fit. Once you have all of your shoot days organized, you have yourself a shoot schedule!
Export the stripboard as a PDF, and send the schedule to your team for review and feedback.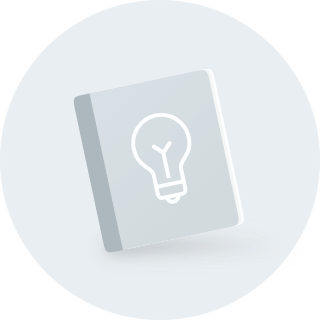 Schedules Change Over Time
Remember, your stripboard is a living document. Keep it updated. There will be times after you start production when scenes may need to be cut or bumped to other days or locations. Just return to your stripboard, update the strips as required, and export a new version of the shooting schedule.
StudioBinder. Web-Based
Film Production Software.
• Make Stripboards & Shooting Schedules
• Create, send & track call sheets
• Organize talent and crew details
GET STARTED — FREE FOREVER

Focused on the intersection between Entertainment and Technology. Grew up in Silicon Valley, now resides in Silicon Beach. Also an animal lover, avid reader and futurist.

Latest posts by Darya Danesh (see all)
---
Also published on Medium.